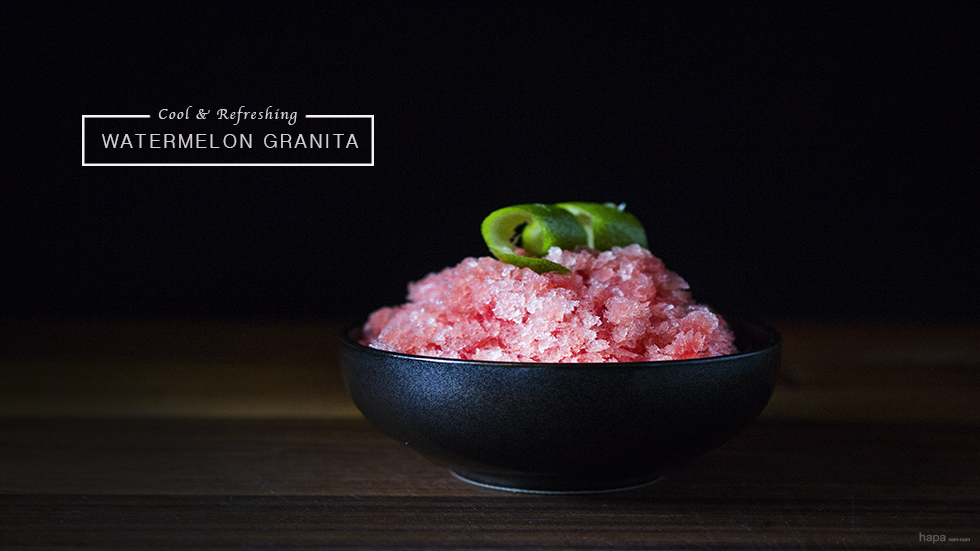 Years ago I found myself exploring the cobblestone streets of Taormina, a small town perched on the side of a mountain along the east coast of Sicily.   I have been fortunate enough to have traveled all over Italy, but my journey first began on the island just across the Strait of Messina – and so it will always hold a special place in my heart.  It was the off-season and so I was able to navigate the town uncluttered by tourists from every corner of the globe.  Old stone buildings whose windows and balconies opened up to the streets below were decorated with wrought iron baskets cascading with flowers.  As medieval church bells rang out in harmony from the piazza, I popped into a small wine bar with opera music playing from behind the counter.  I was sitting at a table when (no joke) a group at the bar broke out into song, keeping miraculously in-tune with the recorded Italian opera singer.  This only happens in the movies, right?  I'm telling you, this place is nothing short of magical!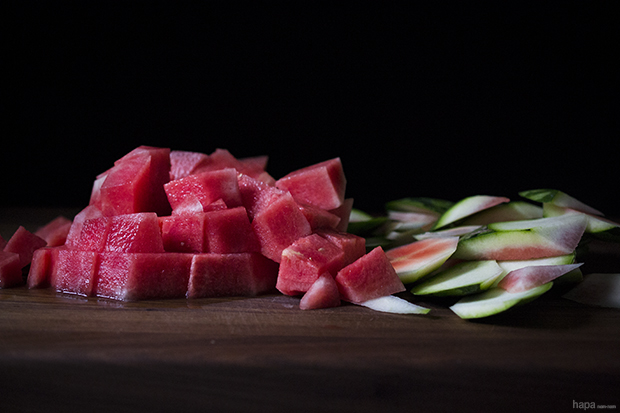 Night had fallen by the time I left my newly beloved wine bar and I could see Mount Etna erupting in the night's sky.  It was like Sicily was pulling out all the stops – and it was impressive!  A few doors down I found a little hole in the wall shop selling sweets.  I purchased a small cup of lemon granita – delicate shavings of ice flavored with the fruits of Sicily.  I sat there, taking in the incredible view as I enjoyed the naturally sweet and refreshing dessert – it was the perfect ending to a spectacularly perfect day.
Traditional flavors of granita  such as lemon, orange. or almond are always popular.  However, feel free to use whatever fresh fruit is available in your area, such as watermelon, cherries or strawberries.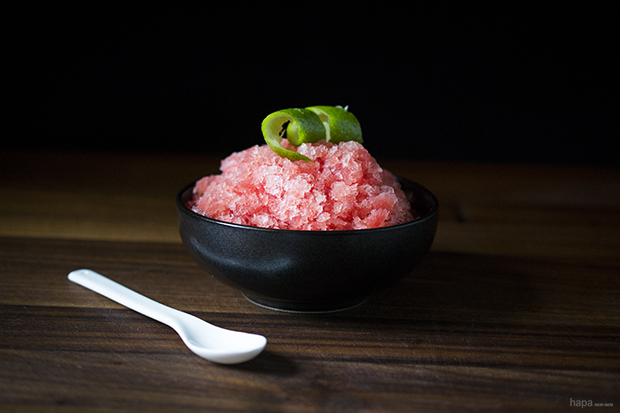 Watermelon Granita
Author:
Kathleen | Hapa Nom Nom
This Watermelon Granita recipe is clean, cool, and refreshing. It's the perfect treat on a warm day.
Ingredients
One 4 pound seedless watermelon
2 tablespoons honey
1½ tablespoons fresh lime juice
Instructions
Remove the rind from the watermelon and roughly chop the flesh into 1½-inch cubes. Puree the watermelon in a blender, until smooth. Strain the contents through a fine-meshed sieve into a 9-inch baking dish. Use a spoon or spatula to help push the liquid through the sieve, if needed.
Add the honey and lime to the watermelon juice and stir well to combine.
Place the dish containing the watermelon mixture in the freezer and stir every 30-45 minutes with a fork, being sure to scrape down the sides as well. Repeat this method until the mixture is frozen, approximately 4 hours.
Cover with plastic wrap until you're ready to serve. Enjoy!