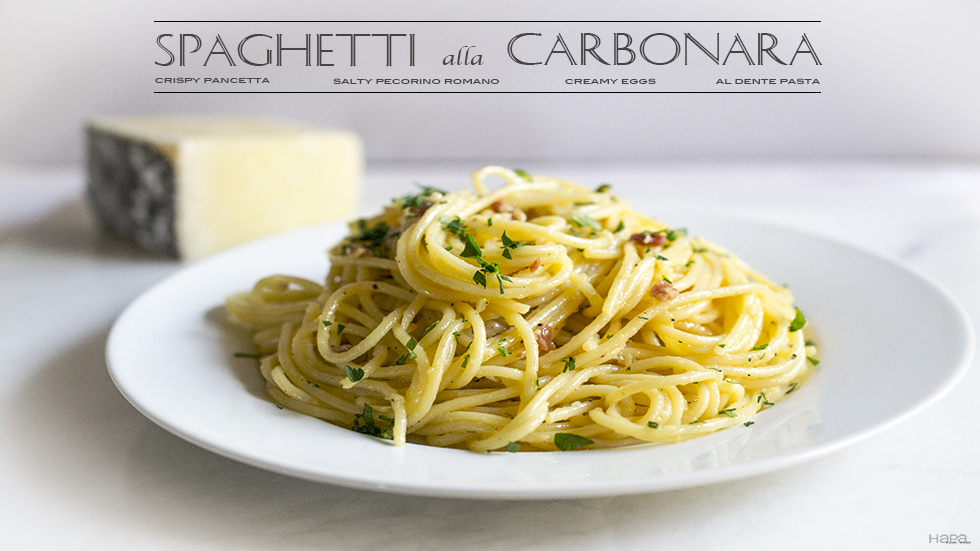 It's been a while since my last post, but I have a good excuse – I've been in Italy getting married! Actually, my husband and I were married this past Spring, but no joke, it was performed in the basement of a bail bonds facility with stacks of paper piled high on each desk and paint peeling from the wall. Truth be told, the Justice of the Peace did a perfectly lovely job, but the scenery left a lot to be desired. That being said, we previously decided we would make up for it by having a ceremony in Italy, thereby redeeming ourselves in the romance department.
During the Christmas season for over a decade, my husband's family has gone skiing in a tiny little village nestled in the heart of the Dolomites. Every year, the same group of Americans, who live all over the globe, descend on this quaint village for a week of eating, drinking, dancing and skiing – my husband calls them his extended family, and they truly are. I went for the first time last year, and everyone was so welcoming, it was like I had been going my entire life. This year was particularly special, with my family in attendance as well as our very good friends from Washington, DC.
Dotted throughout the mountains are alpine huts that serve wine and food to hold you over till the next hut along your path. I am new to skiing, so I am limited as to which huts I can reach in a day (you can only get to the huts by skiing). I can, however, make it to one affectionately called, 'The Wine Bar'. It's a rustic little place – maybe 500 sq/ft at best, beautiful wood interior, just a few tables, and always PACKED with skiers. I'm not sure anyone even knows the real name of the place. Suffice it to say, the place is a wonderful wine bar that also serves fantastic cured meats and delicious cheeses. In the States, this would be a swanky place requiring proper attire; atop the Dolomites, it only serves hungry skiers still in their ski boots.
Standing Outside one of the Alpine Huts Scattered Throughout the Dolomites:
The day my husband and I skied to The Wine Bar, the area was completely socked-in and by the time we made it up to the pass, the wind started to pick-up. I couldn't wait get out of the elements and warm up with a big glass of wine and some charcuterie. However, when we skied up, there were no skis out front – they were CLOSED! NOOOOO! Sadly, we would have to come back later in the week when it was open. Relegated to the decidedly larger restaurant next door, we managed to find a seat at the packed bar. Once properly 'watered' with a glass of red wine, we ordered some lunch – a plate of Spaghetti alla Carbonara. The confetti of crispy pancetta was a delightful salty counterpart to the creamy pecorino and egg coated noodles – it was a perfect meal for the cold and weary. This place may not have had quite the ambiance of The Wine Bar, but it certainly had some great Spaghetti all a Carbonara.

Spaghetti alla Carbonara
Author:
Kathleen | Hapa Nom Nom
Spaghetti alla Carbonara with crispy pancetta, creamy eggs, and salty Pecorino-Romano. So Delicious!
Ingredients
1 tablespoon olive oil
6 oz pancetta or good quality bacon (guanciale is even better, if you can find it)
4 cloves of garlic, finely chopped
3 large eggs
½ teaspoon kosher salt
¼ teaspoon freshly ground black pepper
1 pound dried pasta
1 cup pecorino romano cheese, packed, freshly grated, plus extra for serving
1 handful of fresh parsley, roughly chopped
pinch of nutmeg, freshly ground (optional)
Instructions
Stack the pancetta slices and using a very sharp knife, cut the stack into a ¼ dice. Heat a large, heavy-bottomed pan over medium heat and add the olive oil. When the oil is hot, add the pancetta and cook for 8 to 10 minutes, stirring occasional until lightly golden. Then add the finely chopped garlic, stirring constantly, cooking for 1 more minute. Turn off the heat and set aside. Do not pour off the fat, it adds to the flavor and texture of the dish.
Beat the eggs in a bowl, adding the salt, pepper, and grated Pecorino Romano. Whisk until incorporated. Set the bowl aside to allow the eggs to come to room temperature.
Bring a large pot of generously salted water to a boil. Add the pasta, and cook 7 -9 minutes, or until al dente. Before you drain the pasta, reserve ½ cup of the cooking water.
Add the drained pasta to the pan with the pancetta, and toss until well mixed. Add the egg mixture and ¼ cup of the reserved pasta water, quickly toss to coat the pasta. It is very important to toss the pasta quickly and constantly so the egg will create a creamy sauce – otherwise the egg will scramble. Add more cooking water several tablespoons at a time, if needed.
If using, add a pinch of nutmeg and toss to combine.
Garnish the dish with extra Pecorino and chopped parsley. Serve immediately.